Pollard Tree Industries provides professional hardscaping in Kenosha. Hardscaping is an additional category of landscaping that focuses on the non-living elements of an outdoor landscape space. This typically involves the use of materials like brick, stone, concrete, and metal. The combination of a beautiful hardscape structure, like a patio, combined with stunning landscape, can transform the look of your residential or commercial property. Take a look at our gallery to see more of our hardscaping designs.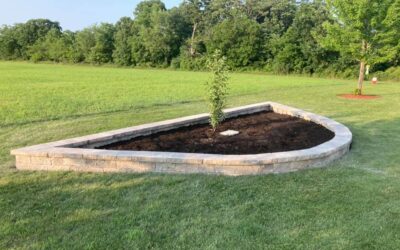 Other

Landscaping Services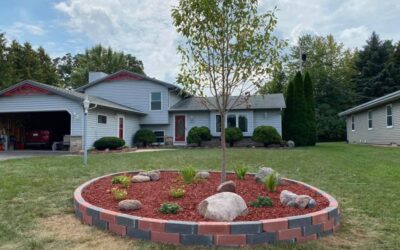 In addition to our professional hardscaping installation, we provide quality concrete and landscaping services, including bush and flower installation, brick installation, and other hardscaping services. We can also help you maintain your beautiful lawn, with services like tree trimming, tree removal, stump removal, and more! Since 2010, Pollard Tree Industries has taken the opportunity to provide our community with a prime experience when it comes to lawn and tree services. If you need the job done professionally and correctly, you need Pollard! We also offer bush trimming, landscape development, and a variety of other landscaping services. Contact us today for an estimate on your hardscaping needs. We look forward to helping you!