Looking for a company you can trust to provide snow removal in Kenosha, WI? Pollard Tree Services is here to help you survive the winter with efficient snow removal to allow you to continue on your day, without worrying about shoveling! Learn more about our snow services below and contact us today with any questions or to schedule service.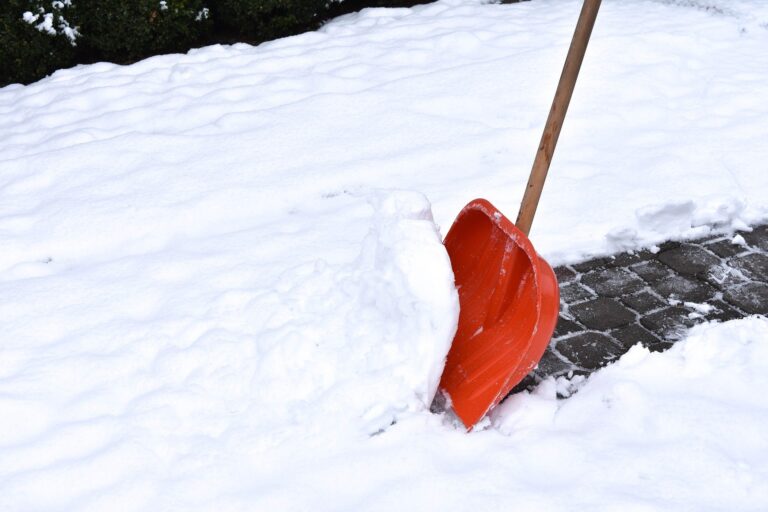 Snow Shoveling
Pollard Industries provide snow shoveling as a way of snow removal in Kenosha during the winter months! No matter if the property is commercial or residential, we will clear the snow quickly and effectively. We also will salt the area to keep you and others safe.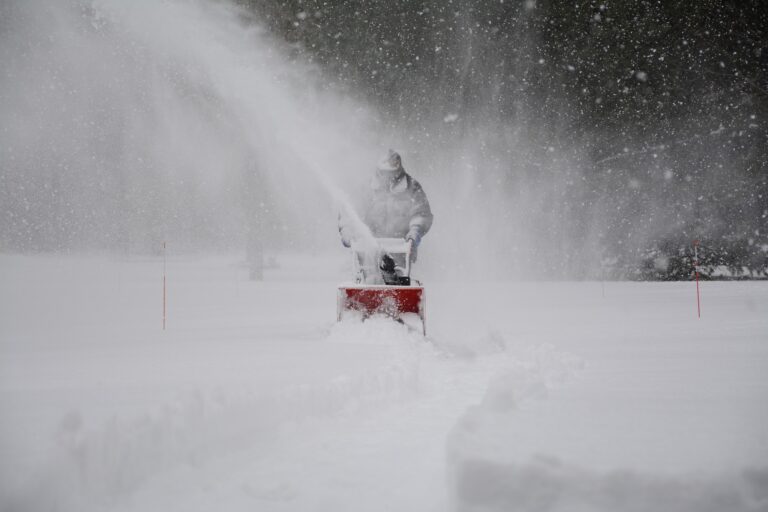 Snow Removal
For larger areas, Pollard Industries provides snow plowing and snow-blowing. We will clear your driveway, parking lot, patio, or whatever area you need cleared of snow! Our technicians snow plow or snow-blow the area completely and can salt where needed.